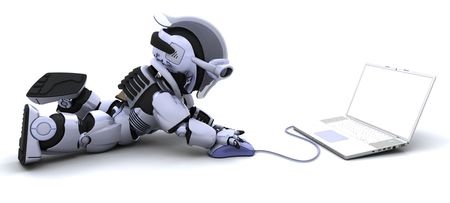 If you run into any technical troubles, e.g. your email is not sending or you cannot connect to your website, please do not hesitate to contact us.
Contacting us by email or via our Client Portal usually works best, because it affords us the opportunity to research the problem and give a sensible response. Also, given timezone differences, you may ofter find email a more convenient way to contact us. If you need immediate assistance or prefer phoning, you are of course welcome to phone us.
Contacting us via our Client Portal
Log in to our Client Portal at https://secure.anno.com/portal, go to the Support section and Submit a ticket. Your inquiry will be stored in a database for a full record. You will be able to follow the status of your request and add more information at any time.
Contacting us by email
If you have a question about an invoice or payment, please contact us at billing@anno.com. For technical support, please address your email to support@anno.com. Your email will be recorded in our HelpDesk database in the same way as when opening a ticket via the Client Portal. Please include as much information as possible to enable us to reasearch the problem. If you cannot send email, for example, please include the error message that you see on your screen.
Note: If you are reporting a problem with you email, please do use an external email address (e.g. Gmail) to contact us.
Contact us by phone
Canada: +1-866-855-ANNO (toll-free from Canada and the USA)
South Africa: 0800-992-338 (toll-free from South Africa)
Contact us via Skype
Send an instant message to anno.com on Skype. Please note that we do not maintain 24-hour presense on Skype, but will get back to you as soon as possible.
Remote Assistance
Sometimes a problem is too complex to address via email or phone. For those situations we recommend a Remote Assistance session. More information...