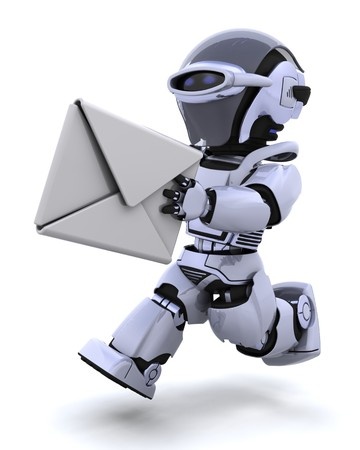 You can access your mailbox using any POP3 or IMAP compatible email client. This includes all versions of Mac Mail.
To send and receive email using Mac Mail, create an email account using the steps below (replace "mydomain.com" with your actual domain name):
Add new account: In Mac Mail, open the Mail menu and select Preferences. Go to the Accounts tab, and then click the plus sign (+). On the "Add Account" screen, enter your full name, email address and mailbox password. Click Continue.
Incoming mail server: On the Incoming Mail Server screen, select POP (recommended) or IMAP protocol from the Account Type list. In the Description field, enter a descriptive name of the account that will be displayed in Apple Mail. For the Incoming Mail Server, enter mail.mydomain.com. Click Continue.
SSL: On the "Incoming Mail Security" screen, optionally select "Use Secure Sockets Layer" for SSL. Depending on your version of Mac Mail, you may need to use the server name instead of your domain name for the incoming mail server (previous step) and outgoing mail server (next step) when using the SSL option.
Outgoing mail server: On the "Outgoing Mail Server" screen, optionally complete the Description field. For the Outgoing Mail Server, enter mail.mydomain.com and check the "Use only this server" box. Check the "Use Authentication" box and re-enter your email address (as user name) and password. Click Continue. Note that you may need to change the default SMTP port for your outgoing server; see below.
Create: Finally, an Account Summary will display with the details you have entered. Check the "Take Account Online" box and click Create.
Ports
Use the default ports for secure connecting with the mail server:
IMAP: 993
POP3: 995
SMTP: 587
SMTP authentication
To be able to send email through our server, Mac Mail needs to log in. If for some reason this is not set automatically when creating the email account, then you can set it manually as follows:
Go to "Accounts" and select the email account.
Under "Account Information", find the "Outgoing Mail Server (SMTP)" field and select the "Edit SMTP server list..." option.
In the "Authentication" option, select "Password" and then enter the same login information (email address and password) as for the incoming mail server.
Click OK to save the setting.